Apple Mini Displayport to VGA Adapter-Int MB572Z/B
---
OverView
Every Mac with a Mini DisplayPort allows you to connect an external display or projector using an adapter. You can...

- Use the Mini DisplayPort to VGA Adapter to connect your Mac to a device
- Connect your Mac to a standard analog monitor, projector, or LCD that uses a VGA connector or cable
- Use the Mini DisplayPort to VGA Adapter to connect your Mac to a standard analog monitor, projector, or LCD that uses a VGA connector or cable
- Compatible only with Mac computers with Mini DisplayPort


Product Code:

MB572Z/B

ACCAPPLMB572ZB
---
Pickup Option - Check Store Availability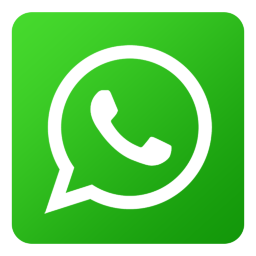 Talk To Us on WhatsApp Talk To Us On WeChat
Item specifics
Brand

Apple

Model

MB572Z/B

Warranty type

Local Manufacturer Warranty

Seller SKU

ACCAPPLMB572ZB

What's in the Box

1 x Apple Mini Displayport to VGA Adapter-Int MB572Z/B

Color family

White

Warranty Period

1 Year

SPU – cable length

Cable Type

Rubber Cable

Video Output

VGA

Hazmat

None

Package Length

5

Package Width

5

Package Height

5

Package Weight

0.01

Power Adapter Type
Product Description
Every Mac with a Mini DisplayPort allows you to connect an external display or projector using an adapter. You can use an external display as your main workspace or to extend your desktop, or you can work in mirrored mode with a projector so you can view what your audience sees. Use the Mini DisplayPort to VGA Adapter to connect your Mac to a standard analogue monitor, projector, or LCD that uses a VGA connector or cable. Review the documentation or check with the manufacturer of your monitor to make sure you're choosing the right adapter.
iTworld is committed to backing up with friendly, responsive shipping services to meet the needs of our loyal customers. We choose the best and safe packaging material to make sure your orders won't be damaged during delivery.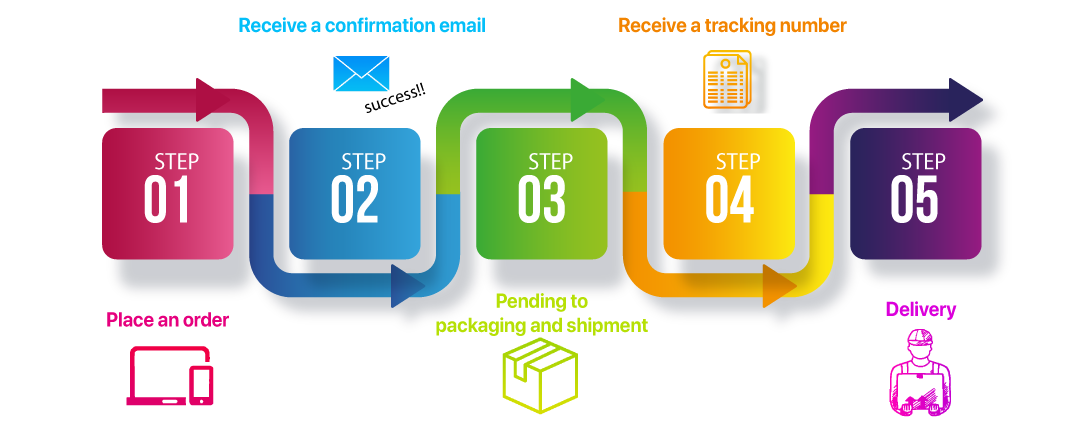 Steps:
1. Place an order in iTworld website by checkout your cart.
2. Once the payment was successful, you will receive a confirmation email.
3. Your order is now under processing.
4. We will ship your order once it is packed. You will receive a tracking number of your order.
5. Items deliver to you.