Apple Watch 40mm Ginger Sport Band – Regular MGQR3FE/A
---
Product Code:
MGQR3FE/A
ACCAPPLMGQR3FE
---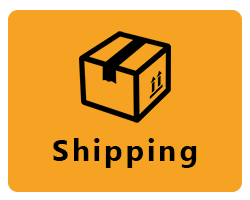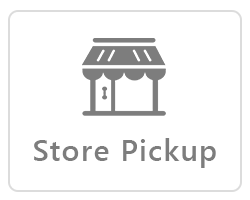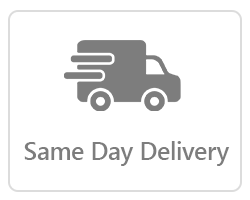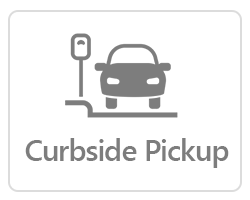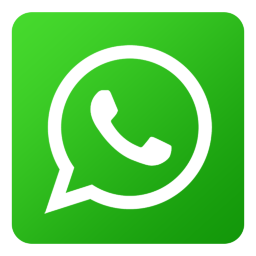 Talk To Us on WhatsApp Talk To Us On WeChat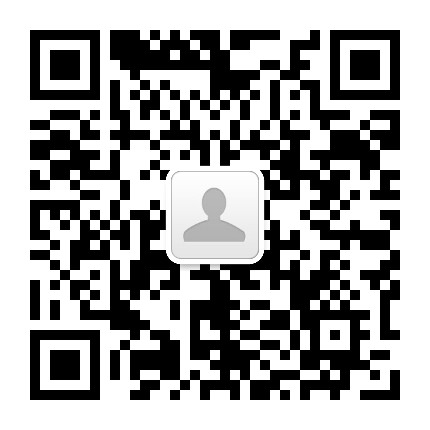 Product Description
Made from a custom high-performance fluoroelastomer, the Sport Band is durable and strong, yet surprisingly soft. The smooth, dense material drapes elegantly across your wrist and feels comfortable next to your skin. An innovative pin-and-tuck closure ensures a clean fit. Material: Fluoroelastomer. Band fits 130–200mm wrists.
iTworld is committed to backing up with friendly, responsive shipping services to meet the needs of our loyal customers. We choose the best and safe packaging material to make sure your orders won't be damaged during delivery.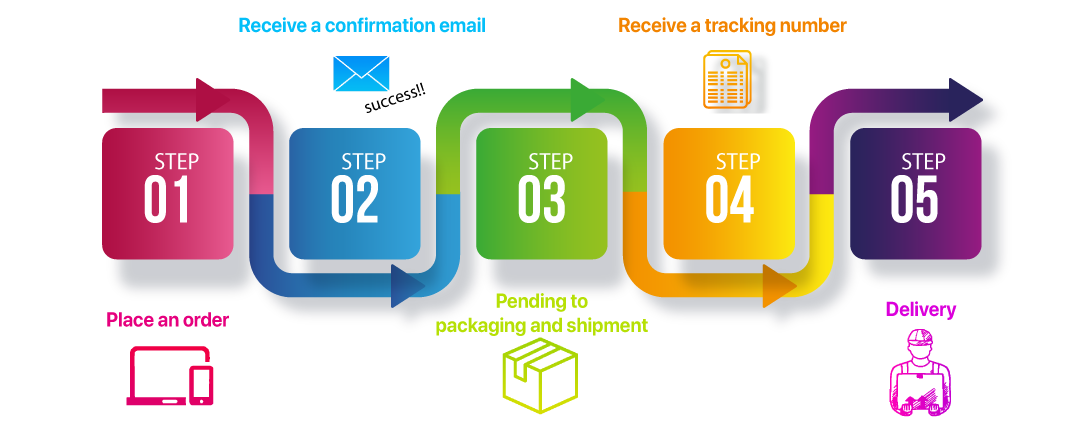 Steps:
1. Place an order in iTworld website by checkout your cart.
2. Once the payment was successful, you will receive a confirmation email.
3. Your order is now under processing.
4. We will ship your order once it is packed. You will receive a tracking number of your order.
5. Items deliver to you.