Apple USB-C to 3.5 mm Headphone Jack Adapter MU7E2ZA/A
---
OverView
The USB-C to 3.5 mm Headphone Jack Adapter lets you connect devices that use a standard 3.5 mm audio plug — like headphones or speakers — to your USB-C devices.

Compatibility
iPad Models
iPad Pro 12.9-inch (4th generation)
iPad Pro 12.9-inch (3rd generation)
iPad Pro 11-inch (2nd generation)
iPad Pro 11-inch (1st generation)
iPad Air (4th generation)

Mac Models
MacBook Air (Retina, 13-inch, 2020)
MacBook Air (Retina, 13-inch, 2018 - 2019)
MacBook Pro (13-inch, 2020)
MacBook Pro (16-inch, 2019)
MacBook Pro (13-inch, 2016 - 2019)
MacBook Pro (15-inch, 2016 and later)
MacBook (Retina, 12-inch, Early 2015 - 2017)
iMac (Retina 4K, 21.5-inch, 2019 and later)
iMac (Retina 5K, 27-inch, 2019 and later)
iMac (Retina 4K, 21.5-inch, 2017)
iMac (Retina 5K, 27-inch, 2017)
iMac Pro (2017 and later)
Mac Pro (2019)
Mac mini (2018 and later)
Product Code:
MU7E2ZA/A
ACCAPPLMU7E2ZA
---
Pickup Option - Check Store Availability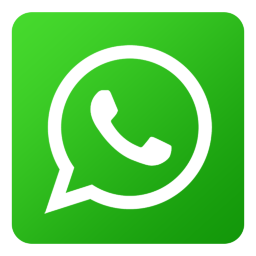 Talk To Us on WhatsApp Talk To Us On WeChat
Item specifics
Brand

Apple

Model

Warranty type

Local Manufacturer Warranty

Seller SKU

ACCAPPLMU7E2ZA

What's in the Box

1 x Apple USB-C to 3.5 mm Headphone Jack Adapter MU7E2ZA/A

Color family

Warranty Period

1 Year

Bluetooth

Portable Speaker Features

Built-in Battery

Hazmat

Package Length

7

Package Width

2

Package Height

9

Package Weight

0.5
Product Description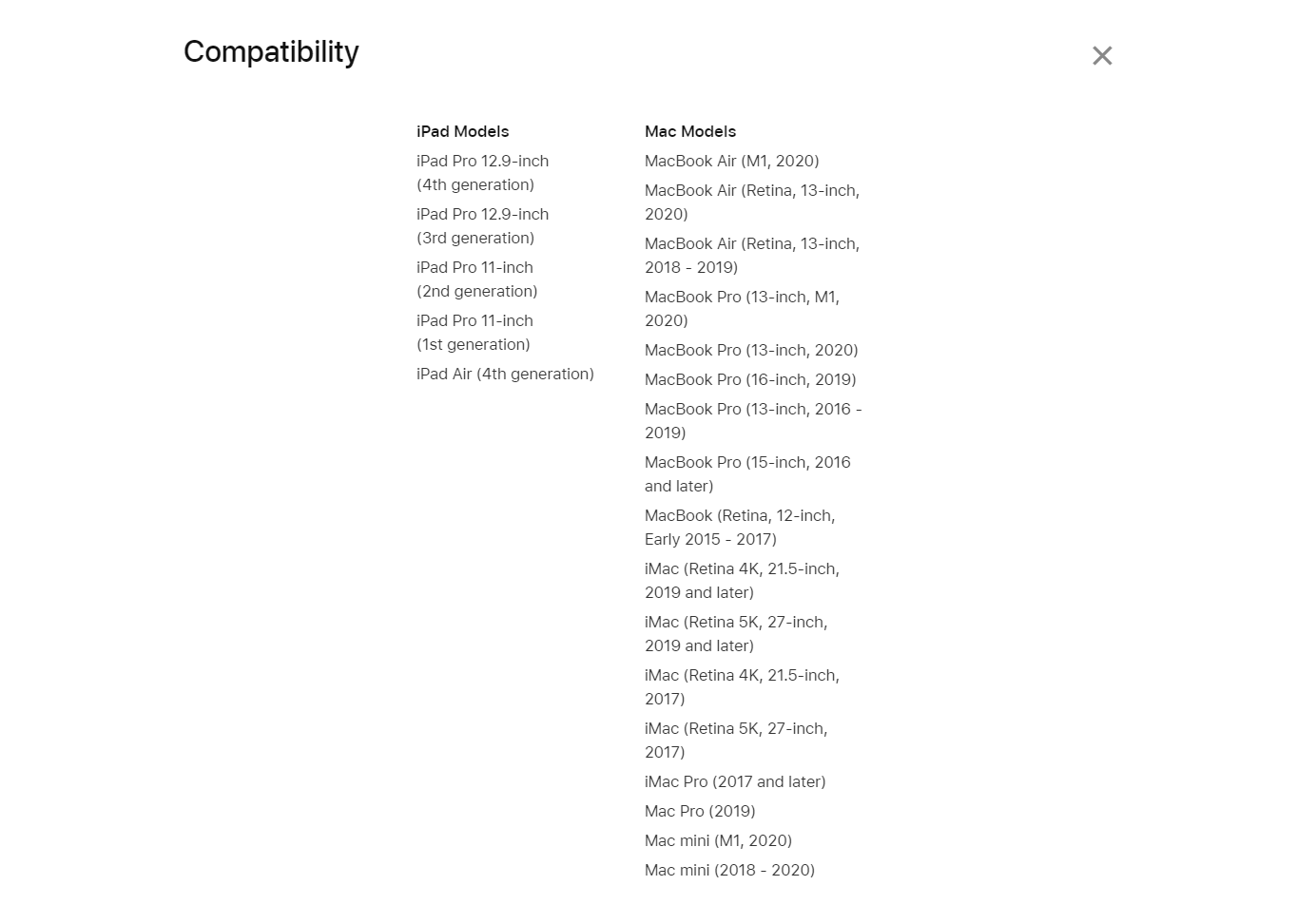 The USB-C to 3.5 mm Headphone Jack Adapter lets you connect devices that use a standard 3.5 mm audio plug — like headphones or speakers — to your USB-C devices.
iTworld is committed to backing up with friendly, responsive shipping services to meet the needs of our loyal customers. We choose the best and safe packaging material to make sure your orders won't be damaged during delivery.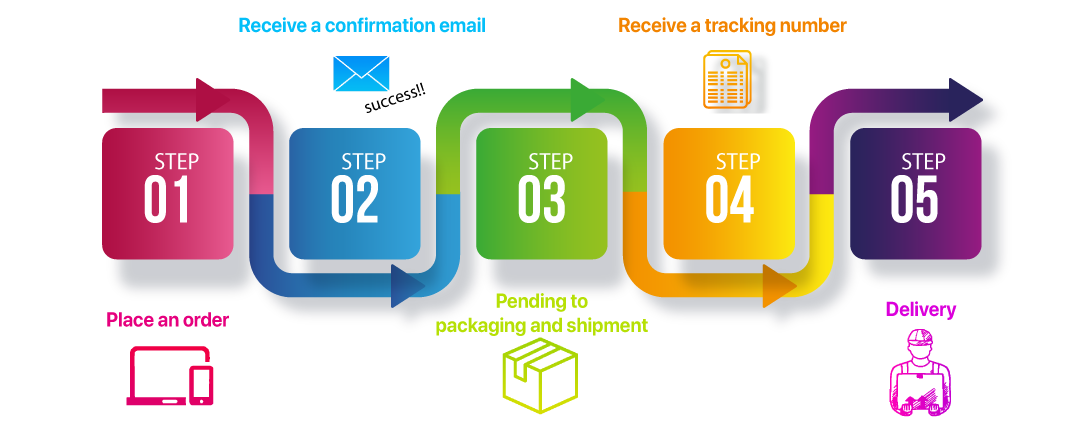 Steps:
1. Place an order in iTworld website by checkout your cart.
2. Once the payment was successful, you will receive a confirmation email.
3. Your order is now under processing.
4. We will ship your order once it is packed. You will receive a tracking number of your order.
5. Items deliver to you.