Kate Spade Wrap (for iPhone 12 Pro Max) Clover Heart Pale Vellum 191058123572
---
Show off your personal style with the playful sophistication of Kate Spade New York.
Features:
Everyday Style & Protection
Sleek, slim profile perfect for everyday use
Signature Design
Premium signature Kate Spade New York graphic prints and colors
Product Code:
191058123572
ACCKASP8123572
---
Pickup Option - Check Store Availability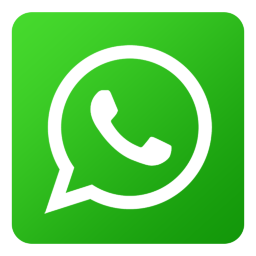 Talk To Us on WhatsApp Talk To Us On WeChat
Item specifics
Brand

Kate Spade

Model

191058123572

Seller SKU

ACCKASP8123572

What's in the Box

1 x Kate Spade Wrap (for iPhone 12 Pro Max) Clover Heart Pale Vellum 191058123572

Hazmat

Package Length

4

Package Width

12

Package Height

21

Package Weight

0.2
Product Description
Show off your personal style with the playful sophistication of Kate Spade New York.
Everyday Style & Protection
Sleek, slim profile perfect for everyday use
Premium signature Kate Spade New York graphic prints and colors
iTworld is committed to backing up with friendly, responsive shipping services to meet the needs of our loyal customers. We choose the best and safe packaging material to make sure your orders won't be damaged during delivery.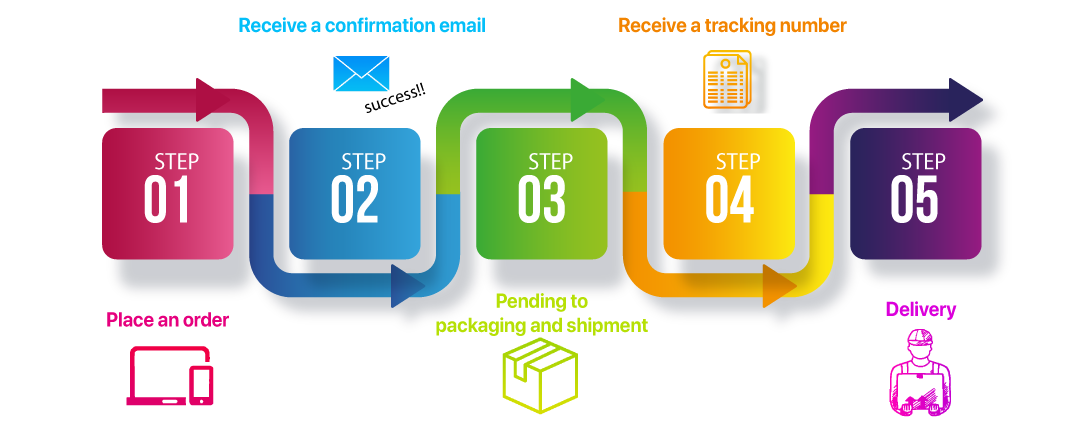 Steps:
1. Place an order in iTworld website by checkout your cart.
2. Once the payment was successful, you will receive a confirmation email.
3. Your order is now under processing.
4. We will ship your order once it is packed. You will receive a tracking number of your order.
5. Items deliver to you.