Trade-in your old devices for an amazing iPhone/iPad that you love.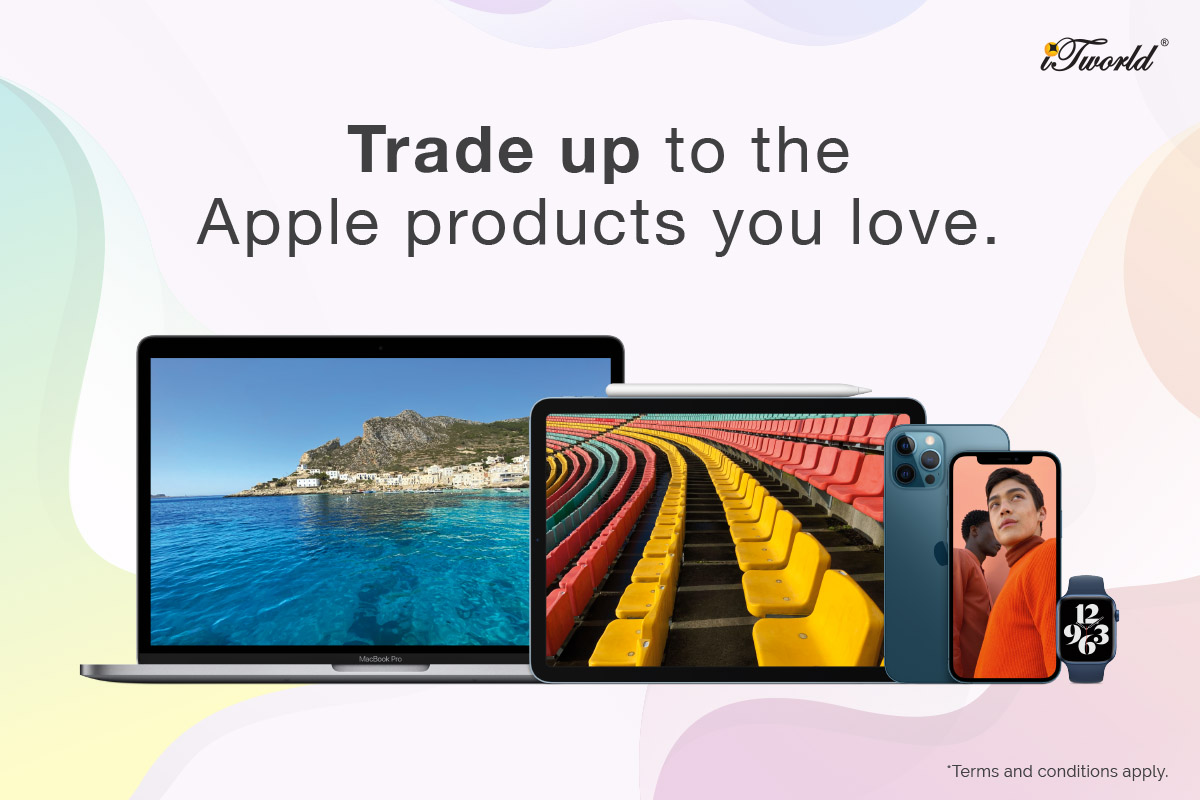 Terms and conditions:
To Do's before send for trade in
Backup your phone
Perform factory reset
Remove any Sim or SD cards
Remove accessories (if any) on the phone. (ex: Casing, iRing, etc.)
* Kindly take note the price may differ from the price listed, depending on the device and watch damage and crew inspection.
* All device will undergo a full inspection by crew before being accepted for trade in.
* Customers are advise to backup data, remove sims card, Apple ID, password and etc before trade in. SNS Network (M) Sdn Bhd has no responsibility on any data lost and not responsible to keep any personal data.
* No multiple device was allowed to trade in to purchase one single item.
* Customer may trade in their iPhone, iPad or Apple Watch to purchase any item from the Retail Outlet: iPhones, iPad, iPod, Mac, Apple Watch, or Accessories. (including Apple Original Accessories or Third Party Accessories).
* Customers are NOT ALLOWED to trade in device for cash.
* In the event where new device price is lower than the trade-in value, the extra value will be forfeited.
* SNS Network (M) Sdn Bhd reserve the right to amend trade in price, term and condition without prior notice.